DO IT ALL. AND THEN SOME.
Utility Electric Bikes
Whether you're shuttling the kids across town or hauling hardware for your big weekend project, you need a bike that helps you get the job done. These electric utility bikes are designed to help you get from point A to point B quickly, safely, and with your precious cargo intact. Even when you take full advantage of our impressive payload capacities, you can rest assured that you'll be prepared to conquer any hill with ease.
Key Features
Rear Racks
Attach panniers, platforms, or baskets and let the bike carry your cargo.
(Offered as an optional accessory on the RadMission)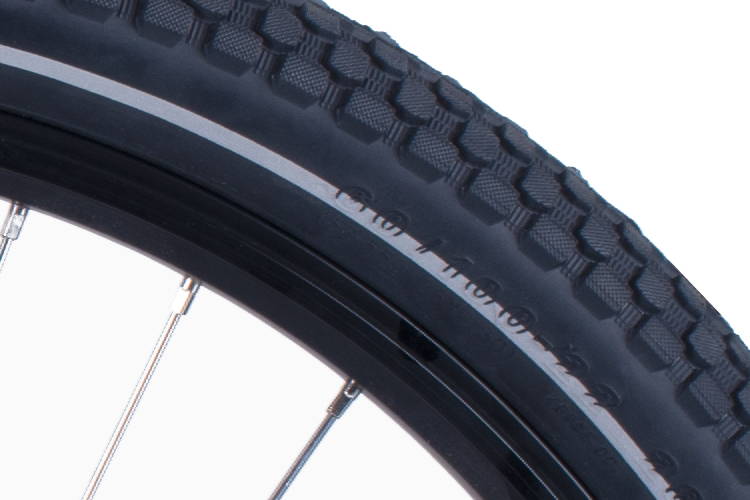 Reflective Sidewall Striping
Extremely durable and have a larger total reflective surface and better visibility than traditional spoke mounted reflectors.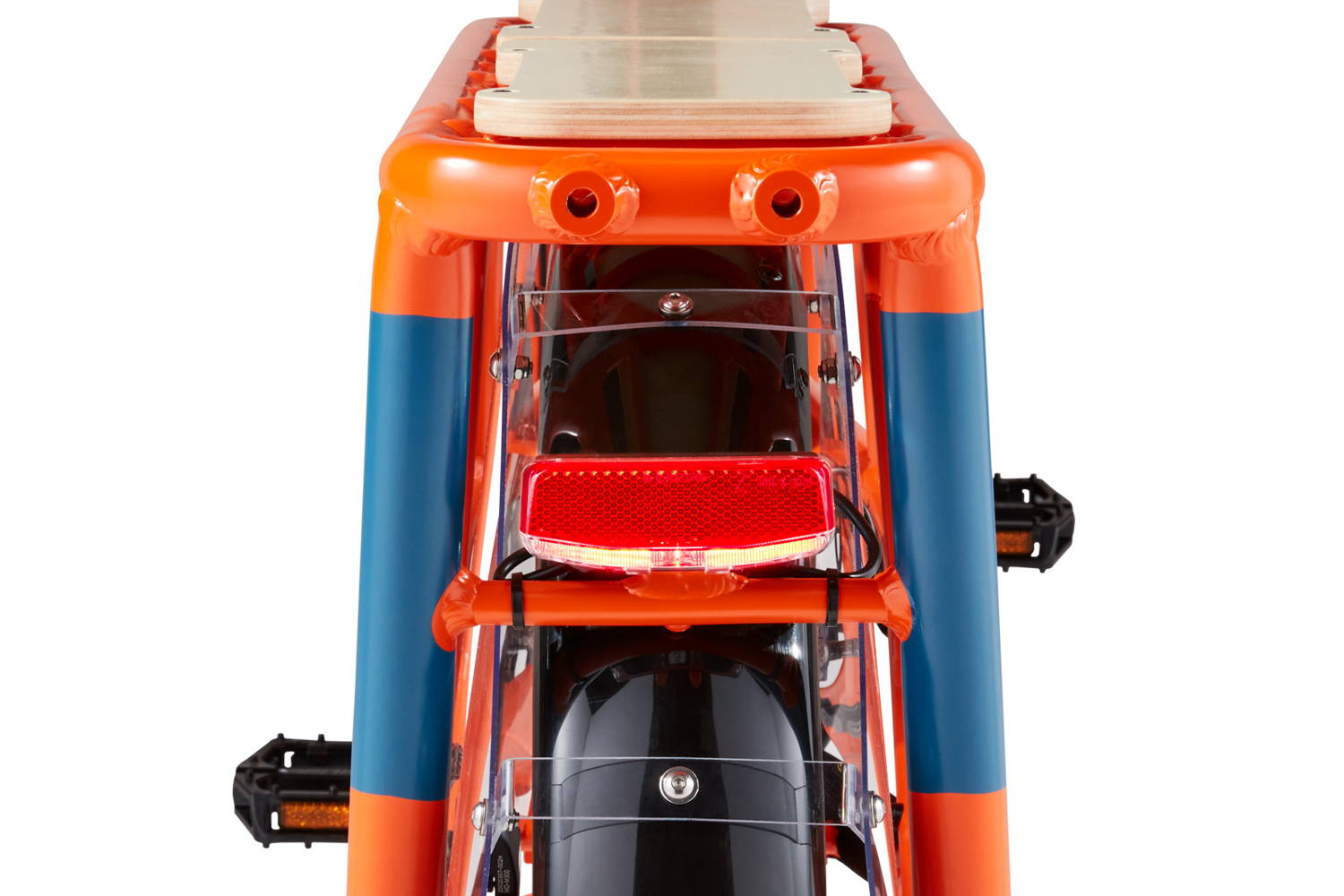 Integrated Brake Lights
Powered using the main battery pack and features brake light functionality that is activated any time the brakes are applied.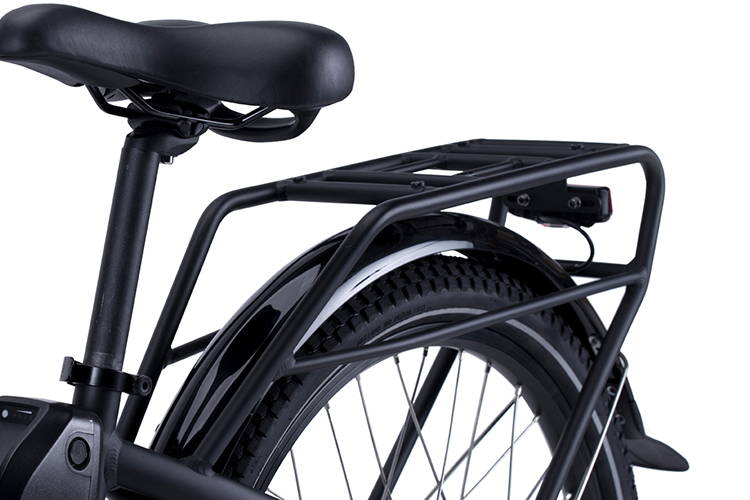 Full Fenders
If bad weather doesn't stop you, why should it stop your bike? Front and rear fenders safeguard against the elements.
(Offered as an optional accessory on the RadMission)