Step-Thru Electric Bikes
You're unstoppable! You love being on a bike, but you're not always a fan of getting on a bike. You want a high-performance ebike with a Step-Thru frame that makes it easy to get on and get going. Our Step-Thru electric bikes provide all the power of our high-steps, but come in a more accessible package for enhanced mobility. You'll never need to miss out on the fun.
Key Features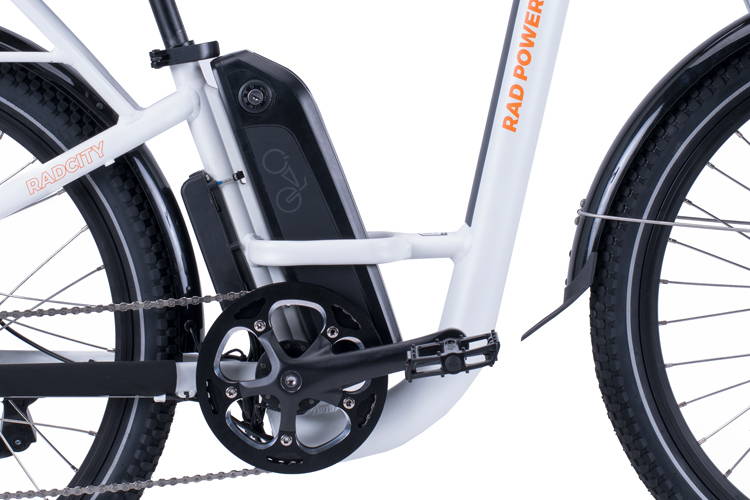 Low-Step Frame Design
Featuring low stand over heights, these bikes are perfect for those needing a more approachable package without sacrificing features or functionality.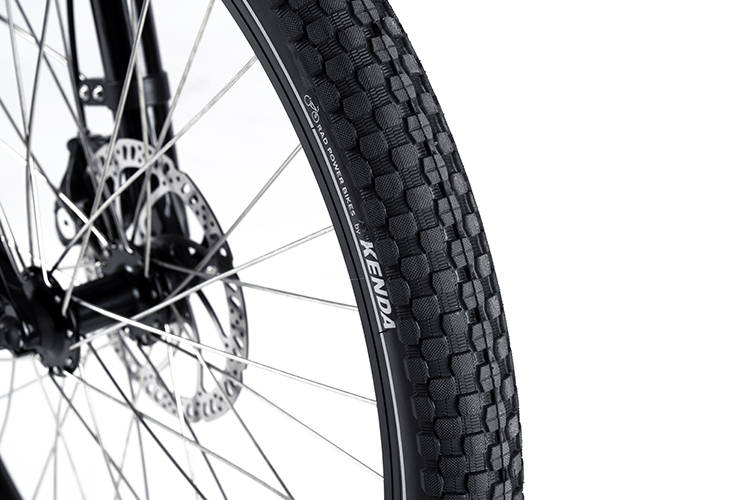 Puncture-Resistant Tires
Made from a layer of aramid and ceramic particles inside the tire under the tread, the Kenda K-Shield integrated tire liner is a line of defense designed to provide extra protection against punctures from thorns, glass, and other small materials.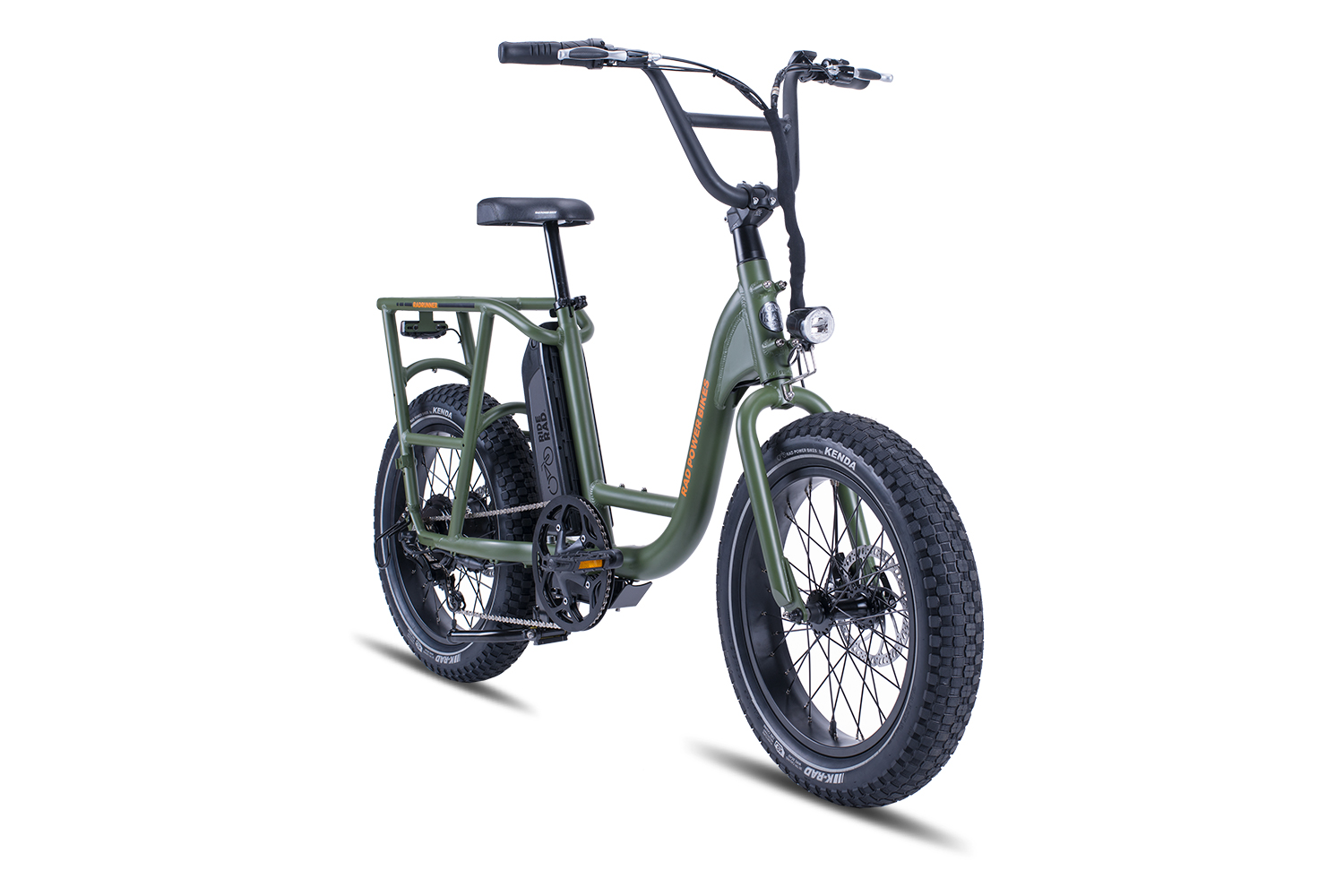 Wide Range of Styles
Our step-thru models come in a variety of shapes and sizes, meaning you can find just the right model for your needs.
Twist Grip Throttles
Full motor power on-demand allows you to only use the throttle when you don't want to pedal. Ideal for starting from a stop or giving you a little extra oompf on those hills.