THE CITY'S YOUR NEW PLAYGROUND
City Electric Bikes
Yes, they're great for commuting. But that's just the beginning. These sleek urban bikes are your answer to endless miles of bike lanes and even the most daunting of hills. If you're looking for an uplifting alternative to sitting in traffic, these bikes are living proof that two wheels are better than four. A 25-45+ mile battery range and a diverse line-up of accessories will help you tackle the everyday demands of city life -- all without breaking a sweat.
Key Features
Rear Racks
Attach panniers, platforms, or baskets and let the bike carry your cargo.
(Offered as an optional accessory on the RadMission)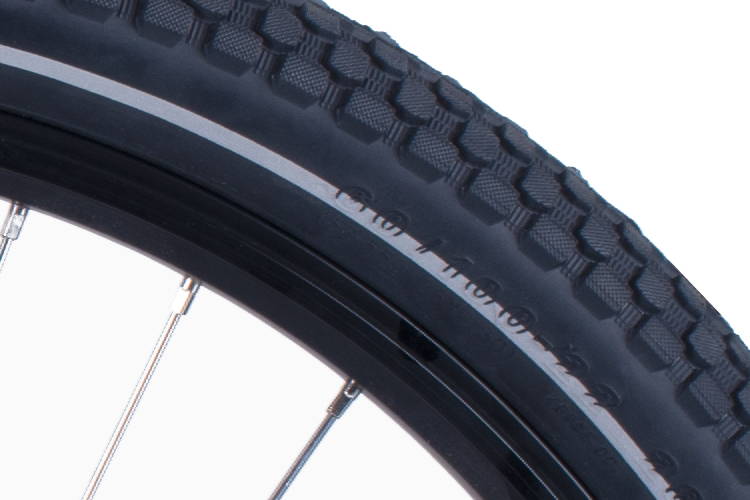 Reflective Sidewall Striping
Extremely durable and have a larger total reflective surface and better visibility than traditional spoke mounted reflectors.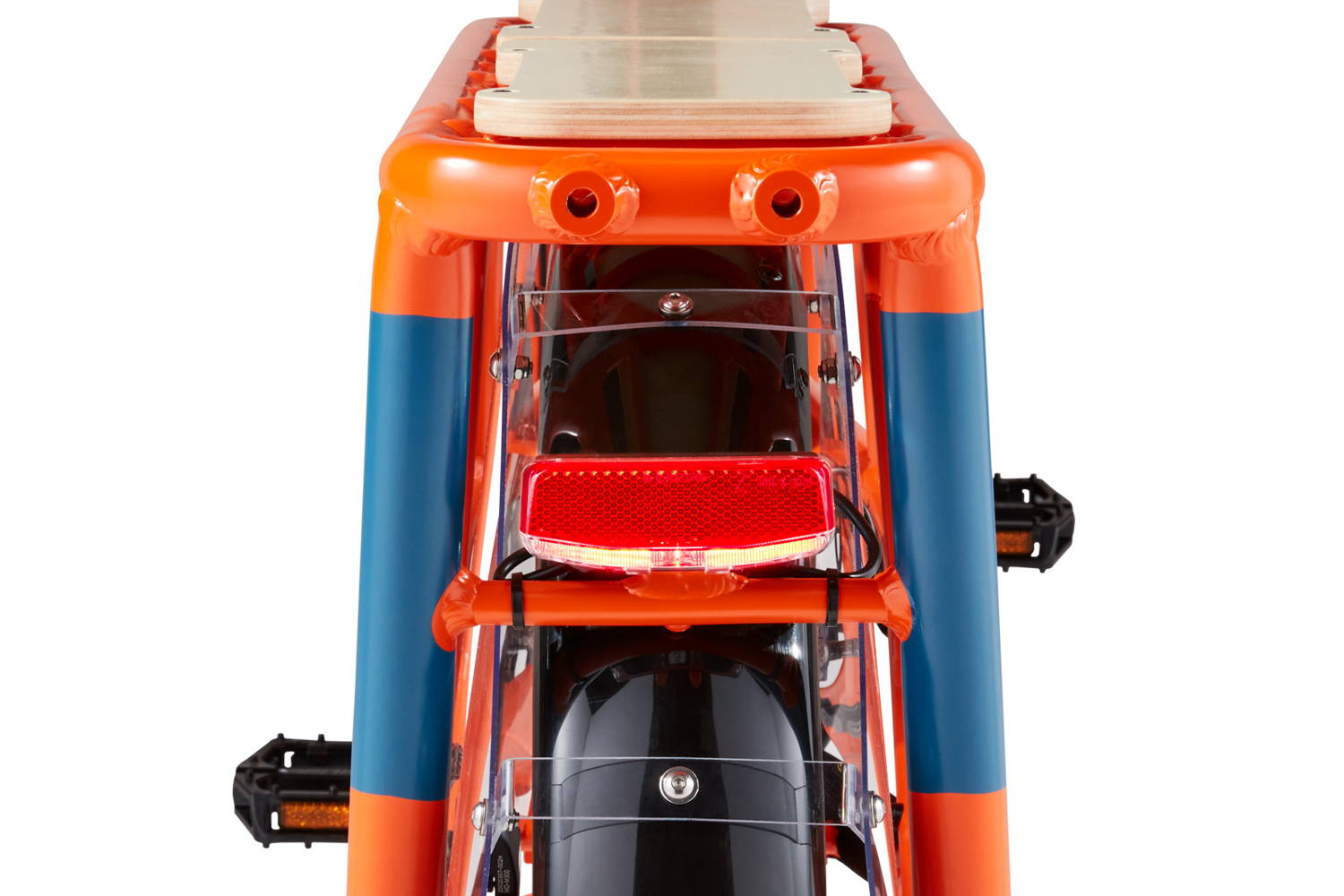 Integrated Brake Lights
Powered using the main battery pack and features brake light functionality that is activated any time the brakes are applied.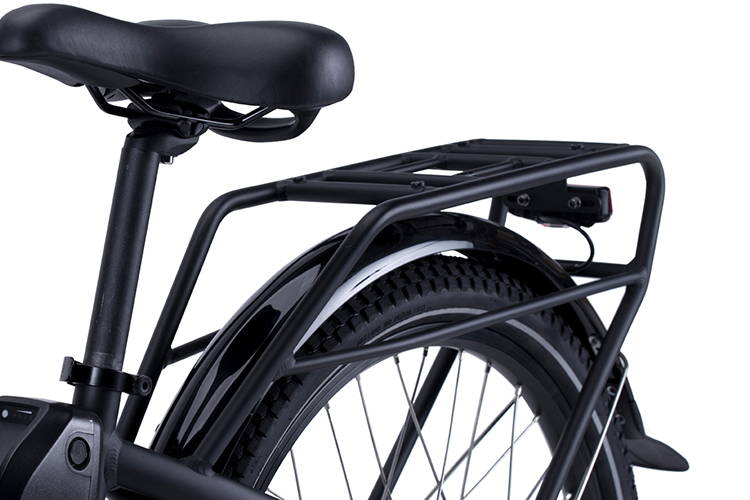 Full Fenders
If bad weather doesn't stop you, why should it stop your bike? Front and rear fenders safeguard against the elements.
(Offered as an optional accessory on the RadMission and RadRunner 1)